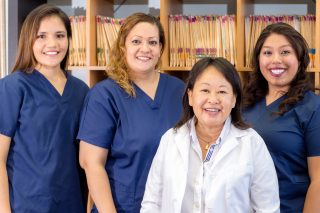 Enter Canada's dynamic healthcare industry, and learn to how to provide crucial administrative assistance in clinics, medical offices and hospitals.
Learn everything a professional pharmacy assistant needs to know in only 16 weeks, including hands-on training with both the Kroll and Alberta Netcare software platforms.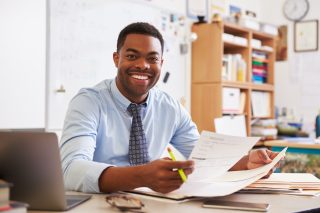 Obtain the real-world skills you need to become an accountant, payroll administrator or human resources specialist.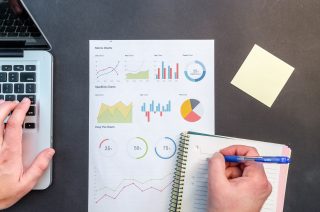 Learn the essentials of digital accounting with this 7-week hands-on QuickBooks training course. Develop the real-world technical experience employers are looking for.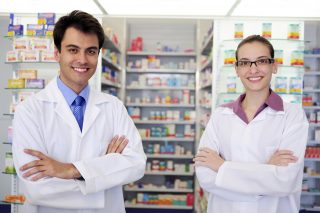 Put your international pharmacy degree back to work. This in-depth course for graduates covers everything a pharmacist needs to know about becoming certified to practice in Alberta.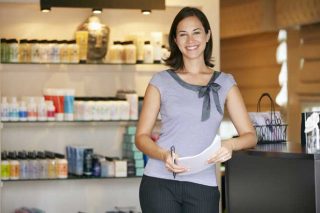 Take your retail career to the next level. Learn the leadership and management skills you need to lead a team of employees in the retail, hospitality or warehouse industries.
CHANGE YOUR FUTURE
WITH CALGARY'S CONTINUING
EDUCATION EXPERTS
The Heritage College Advantage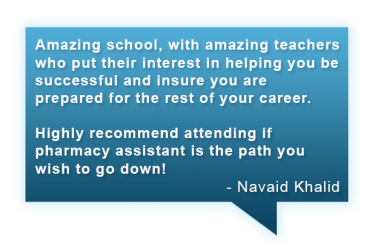 Discover programs designed to fit your life. At Heritage College, our team works with you every step of the way, from your very first class until the day you land that dream job.
Thinking about Heritage College?
Contact us today, and our team will be happy to answer any questions you have about our programs, the application process, or other services offered by our college!