ACCOUNTING AND PAYROLL
ADMINISTRATION
40 Weeks | 890 Total Hrs | 790 Theory Hrs | 100 Practicum Hrs
Launch your career with Heritage College's Accounting and Payroll Administration certificate. Over the length of this program, students will learn the practical skills necessary to become an accountant, payroll administrator or human resources specialist.
This ten-month program provides students with the knowledge they need to handle the daily challenges of an accounting professional. Students learn how to manage payroll and expenses, draft fiscal year documentation, communicate with stakeholders, and provincial and federal payroll laws.
This program also provides hands-on experience with leading accounting and payroll software, such as QuickBooks and Sage 50, providing graduates with the technical knowledge needed to be successful from day one.

Heritage College's Accounting & Payroll Administration has been recognized by the Canadian Payroll Association. Students who complete this program will meet the requirements needed to challenge the CPA's Payroll Compliance Practitioner certification exam. For more information about our CPA accreditation, please contact us at 403-800-8221.
ACCOUNTING AND PAYROLLCAREER OPPORTUNITIES
Companies are always on the look-out for junior accountants, bookkeepers, financial analysts, and auditors. Students who graduate from this program can find employment in countless industries, as companies of all sizes, from small businesses to enterprises, require an accounting professional.
Because of the potential for growth in the accounting field, graduates will have numerous opportunities for further training. Graduates can acquire additional certifications and progress from entry-level positions to management roles within the public, private or non-profit sectors.
Students must be 18 years of age or older, and have one of the following:
•

an Alberta high school diploma, verified by transcript

•

a non-Alberta equivalent

•

a General Equivalency Diploma (G.E.D.)
Students must also clear a criminal background check, and demonstrate basic computer knowledge.
You can find additional information about our admission requirements on our Admissions Page. Please also visit our Scholarships and Grants Page for information about current financial aid opportunities.
Accounting and Payroll Administration certificate program students complete their education with 100 hours of practicum experience at a partner institution. To participate in the practicum, students must satisfy the following prerequisites.
To successfully graduate from the Accounting and Payroll Administration certificate program, students must:
The Accounting and Payroll Administration certificate program at Heritage College is an approved Vocational Program licensed by Alberta Advanced Education.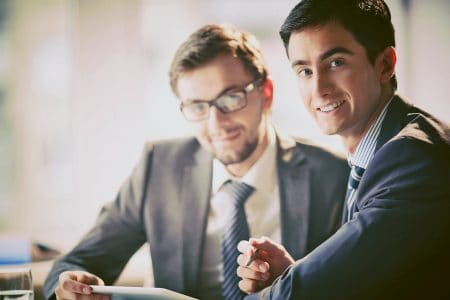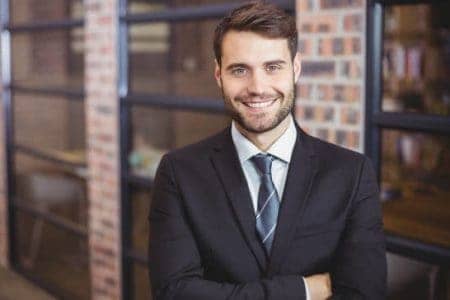 ACCOUNTING AND PAYROLLADMINISTRATION COURSE DESCRIPTIONS
This is only an outline of our Medical Office Assistant and Unit Clerk program. For more information about our curriculum, please contact our admissions advisers.