26 Weeks | 295 Total Hrs | 175 Theory Hrs | 120 Practicum Hrs
Ready to take your retail career to a new level? With Heritage College's Retail Administration certificate program, you will learn everything you need to become a manager, supervisor or even business owner in the retail sector. Learn necessary leadership and communications skills, and study resource management, employee recruitment and retention strategies, and conflict management.
RETAIL ASSISTANTCAREER OPPORTUNITIES
The retail sector is one of the fastest growing areas of the Canadian economy, and skilled retail managers are always in demand. Graduates of the Retail Administration certificate program can find employment as retail store managers, warehouse supervisors, department managers, or even as the owner of their own small business.
Students must be 18 years of age or older, and have one of the following:
• 

an Alberta high school diploma, verified by transcript

• 

a non-Alberta equivalent

• 

a General Equivalency Diploma (G.E.D.)
Students must also clear a criminal background check, be able to lift and carry 20 lbs., and demonstrate basic computer knowledge.
You can find additional information about our admission requirements on our Admissions Page. Please also visit our Scholarships and Grants Page for information about current financial aid opportunities. 
Retail Administration certificate program students complete their education with 100 hours of practicum experience at a partner institution. To participate in the practicum, students must satisfy the following prerequisites.
To successfully graduate from the Retail Administration certificate program, students must:
The Retail Administration certificate program at Heritage College is an approved Vocational Program licensed by Alberta Advanced Education.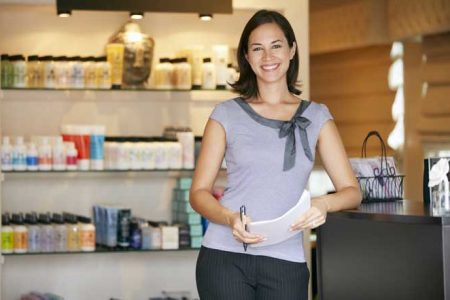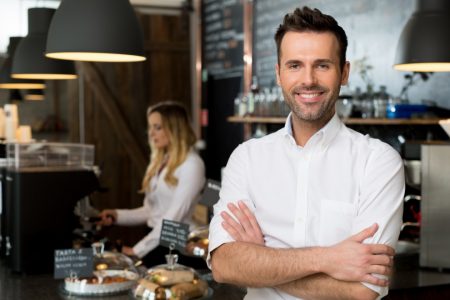 RETAIL ADMINISTRATIONCOURSE DESCRIPTIONS
This is only an outline of our Medical Office Assistant and Unit Clerk program. For more information about our curriculum, please contact our admissions advisers.